Professional Refrigeration Solutions for Your Home or Business
When you need new refrigeration equipment or a repair, turn to Air Majic A/C & Heating. We offer professional recommendations and installation. We've been selling and installing refrigeration equipment for homes and businesses throughout the greater Austin area for over 30 years, so we've seen it all and can service all makes and models.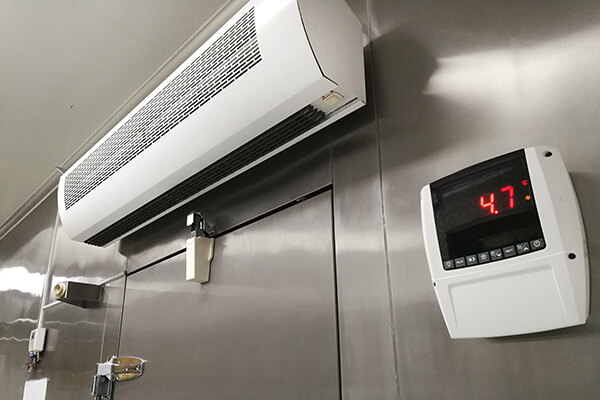 From commercial walk-in coolers to home ice machines and everything in between, Air Majic A/C & Heating can deliver a flawless refrigeration solution for your unique needs. Contact us today for product guidance and a free installation or repair quote!
Refrigeration Equipment
Reach-In & Walk-In Coolers
Air Majic A/C & Heating technicians are fully licensed and trained to handle all of your refrigeration needs when it comes to reach-in and walk-in coolers. We service products for both residential and commercial applications, so when you need an expert in these systems, count on our team.
Ice Machines
Is your ice machine acting up? We service both residential and commercial ice machines. If something is wrong, we can diagnose the problem and either repair it or help you choose a suitable replacement. Our expert technicians can offer professional installation for your new ice machine and ensure it runs at peak performance.
Other Refrigeration Equipment
From commercial ice cream makers to wine refrigerators and more, our technicians have the skills to service most refrigeration equipment found in homes and businesses in Texas. When you need help with refrigeration, count on us.
Contact Us for a Free Service Quote
If you need professional installation or repair for your refrigeration system, Air Majic A/C & Heating can provide the skilled service you're looking for. Contact us today for a free quote! Call us at (512) 791-7563 or fill out the online form and we'll be glad to discuss how we can solve your refrigeration needs.