Preventative HVAC Maintenance Contracts
Save on HVAC maintenance and repairs for your heating and cooling system by signing up for a preventative maintenance contract with Air Majic A/C & Heating. Our residential and commercial maintenance contracts make it simple and cost-efficient to keep your HVAC equipment running at peak performance all year long. Benefits of a contract include:
Reduced number of breakdowns & repairs
Discounts on service visits
Lengthened service life for your HVAC equipment
Priority treatment for contracted customers
Available to both residential & commercial customers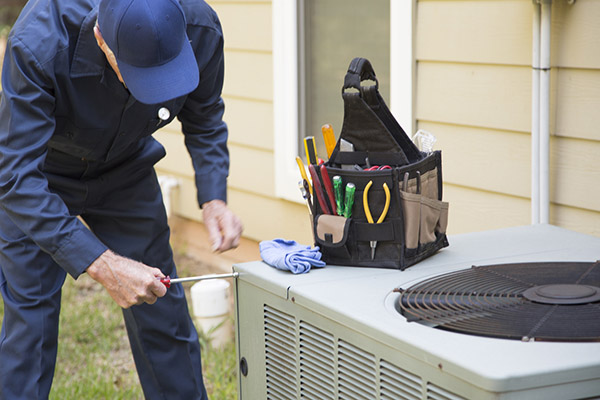 All of our new HVAC installations come with maintenance to ensure you get the most out of your system, no matter the season. Contact us today for more information!
What Happens During a Maintenance Checkup?
We'll send one of our highly trained HVAC technicians to your home or office to perform a comprehensive maintenance tune-up for your entire heating and cooling system. Our tech will do everything from changing dirty filters to double-checking components for proper operation. If any damages or problems are found, repairs will be performed immediately, preventing more costly problems in the long run.
HVAC Equipment We Service
Our HVAC maintenance contracts cover all major makes and models of heating and cooling equipment. Types of equipment we often service here in Texas include:
Furnaces
Heat pumps
Wall heaters
Forced air systems
Condensers
IAQ equipment
Thermostats
Smart climate controls
And more!
When you need an HVAC company you can trust to provide highly skilled, honest maintenance for heating and cooling systems, trust Air Majic A/C & Heating.
Contact Our Team for More Information
Let us help protect your HVAC system with regular maintenance check-ups. Air Majic A/C & Heating is proud to offer affordable preventative maintenance contracts that help you save money long-term. Contact us today to discuss your maintenance needs and we'll offer you a maintenance plan that works for you and your systems. Call us at (512) 791-7563 or fill out the online contact form to get started!